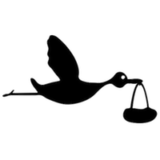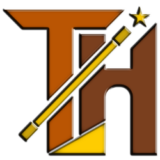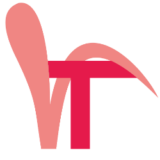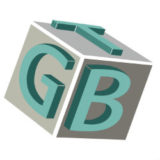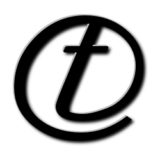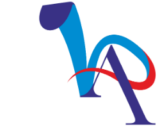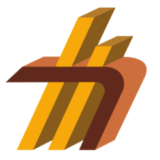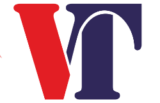 Many small businesses thrive with Ambily Solutions
Meet a few of our customers and see the impact Ambily Solutions has had with their lives.
Exceeded Our Expectation
We are (Technical Tips) No. 1 in search engines with our keywords, fast loading, simple and elegant looking. As always, it's been a real pleasure to work with your team, and I am grateful for the attention to detail that you have given us.